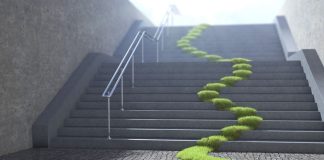 Within the existing development of the city, it was decided to preserve the existing street layout with only partial changes. The overall composition of...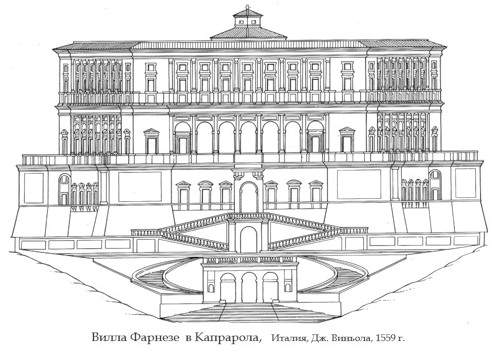 In such a clear violation of symmetry, so beloved in early and high scholasticism, one can see the "Occam" dilemma of empiricism, visually confirming...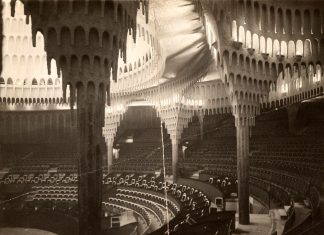 The expressionist movement had its heyday in Germany and the Netherlands in the 1920s. It brought dramatic new forms—curving walls and faceted domes, for...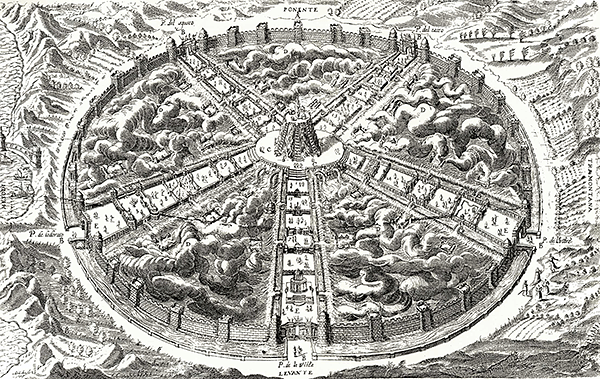 The patterns of architectural composition - the artistic subordination of the "fixed" elements of the spatial whole - are replaced by others. First of...
All treatises talk about the need for self-knowledge, reading the "scroll" of one's being and the world. In other words, the process of cognition is presented as a constant search for similarity relations and connections between man and the...
Conquered by the Arabs in 711-713. In the 11th century. the Christian states of northern Spain returned part of the conquered territories, including Toledo, in 1085. 1212 - the defeat of the Moors in the battle of Las Navas...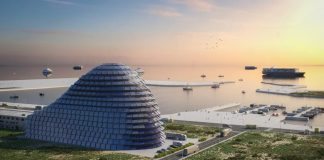 The MVRDV studio presented the project of a self-sufficient energy building called sun rock. The facility will be built in Changhua coastal industrial park...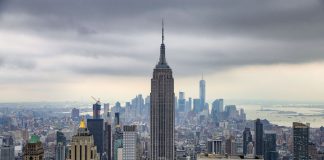 Although the cathedral builders of the Middle Ages had known how to build tall towers and spires, the search for ways to build practical...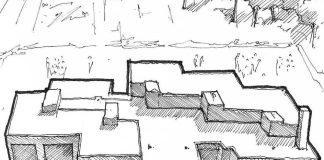 In the 1950s a group of architects broke away from the mainstream modernist organization CIAM and began to take
architecture
in new directions. These...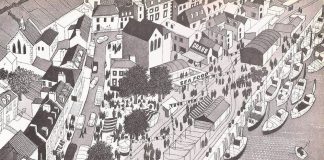 The townscape movement emerged after the Second World War as a way of looking at how towns grew organically and how planners should respect...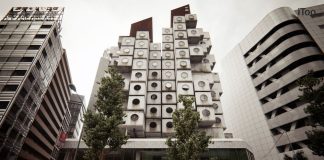 The Japanese group known as the Metabolists proposed a new kind of
architecture
based on values of adaptability and change. Their visionary designs included...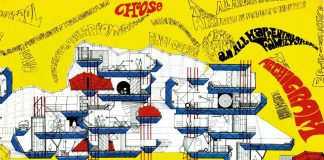 The British group Archigram formed in the 1960s as a forum for architectural discussions and ideas. Its projects existed mainly on paper, but its...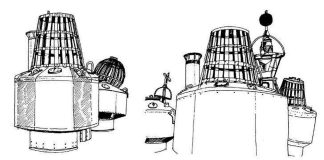 There is an undisguised air of evangelism running through this book, for it seeks to encourage students of architecture, craft and design to forsake...
The act of drawing is an important starting point for the intellectual process we call 'design'. To be able to draw a chair or...