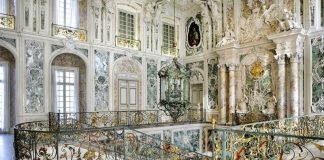 In the period from the 1780s to 1812, the peculiarities of the classicism style are clearly revealed, the process of forming new types of...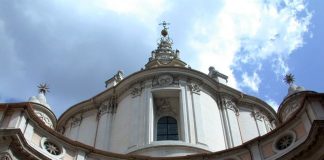 The questions of the traditional language of architecture, the ways of adequate professional expression of ideas are still the most difficult for both the...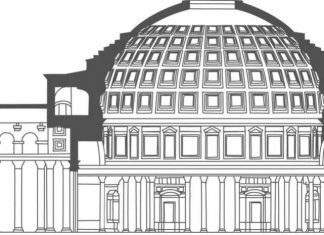 Roman
architecture
was distinctive because it brought highlydeveloped
engineering
skills to bear on large-scale buildings. TheRomans made huge strides in engineering, building great aqueducts,large...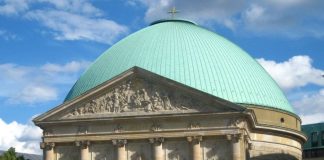 In the last few decades of the 18th century a new attitude to the ancient remains of Greece and Rome began to emerge. Archaeologists...
Attempts to catalog all possible variants of planning solutions for individual residential buildings of mass construction have been made repeatedly. In particular, in England in the 1960s, annual catalogues of recommended planning solutions for small residential buildings were published with accompanying schemes that make it possible to understand the features of numerous layouts.
All treatises talk about the need for self-knowledge, reading the "scroll" of one's being and the world. In other words, the process of cognition is presented as a constant search for similarity relations and connections between man and the...
Conquered by the Arabs in 711-713. In the 11th century. the Christian states of northern Spain returned part of the conquered territories, including Toledo, in 1085. 1212 - the defeat of the Moors in the battle of Las Navas...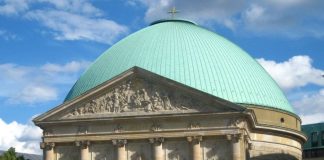 In the last few decades of the 18th century a new attitude to the ancient remains of Greece and Rome began to emerge. Archaeologists...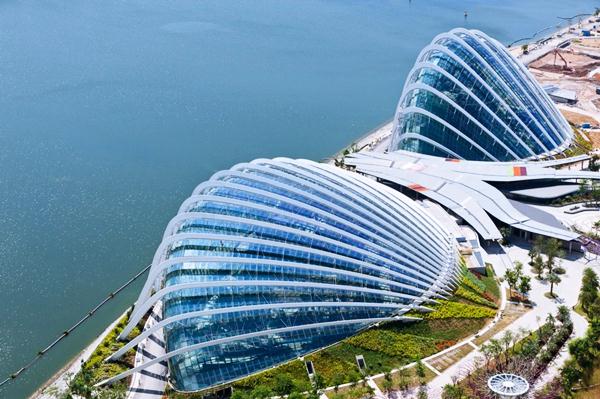 The fashion for a new style - deconstructivism - should reach us. The buildings whose creators follow this direction look as if the architect...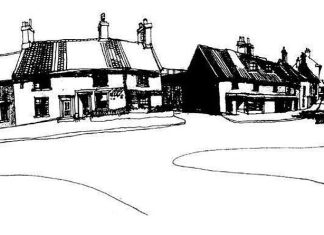 Our movement through towns is normally along streets and roads, and hence our perception of the quality of place is shaped by what we...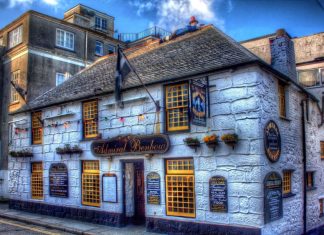 An appreciation of landscape – the aesthetic quality of the countryside – has been part of our culture for at least two hundred years,...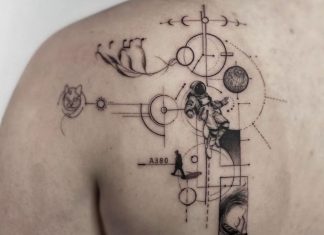 For centuries, tattooing has been a way to express oneself and artfully decorate one's body. Nowadays, an incredible range of techniques provide endless possibilities...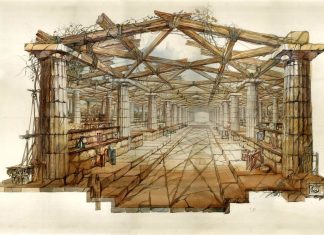 "You could not help getting this sense of hope that
architecture
was ultimately poetry and art, transcending accommodation, shelter, and program." This statement...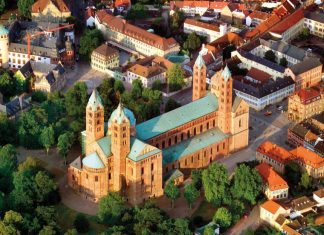 The beautiful Speyer Cathedral belongs to the UNESCO World Heritage Site and is almost the only representative of the old Romanesque style in architecture...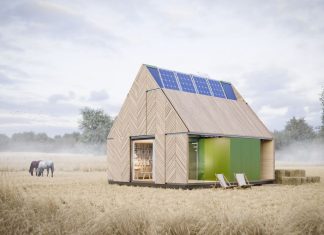 Architects are responding in different ways to issues surrounding carbon emissions, energy consumption and climate change. The resulting green
architecture
is partly about adopting...