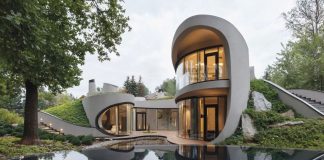 What are the features of this style? The traditions of the cross-dome system are preserved. Local limestone is used, from the blocks of which...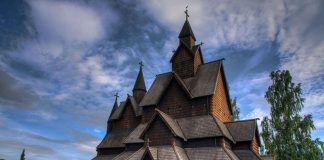 The
architecture
of religious buildings and monasteries most fully reflects the creative originality of architectural schools that have developed in various regions of Ukraine,...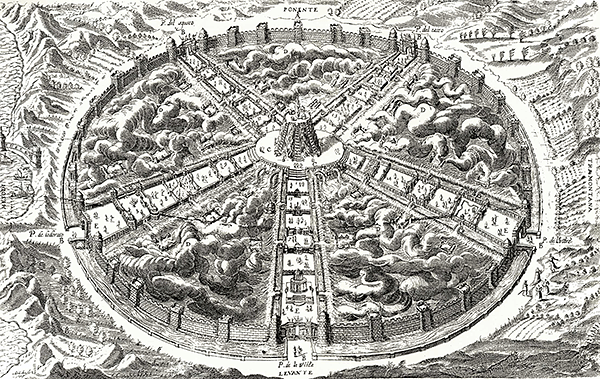 The patterns of architectural composition - the artistic subordination of the "fixed" elements of the spatial whole - are replaced by others. First of...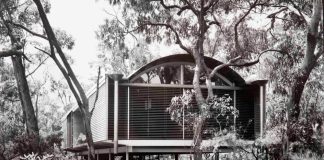 One of the most familiar interior design styles of recent decades is
minimalism
—plain walls, surfaces uninterrupted by ornament or moldings, zero clutter. Fashionable as...
All treatises talk about the need for self-knowledge, reading the "scroll" of one's being and the world. In other words, the process of cognition is presented as a constant search for similarity relations and connections between man and the...
Conquered by the Arabs in 711-713. In the 11th century. the Christian states of northern Spain returned part of the conquered territories, including Toledo, in 1085. 1212 - the defeat of the Moors in the battle of Las Navas...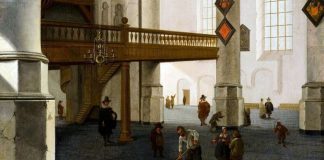 In the XVII century, Polish influence significantly increased, as Belarus continues to be part of the Polish-Lithuanian Commonwealth. A large feudal magnate exporting bread...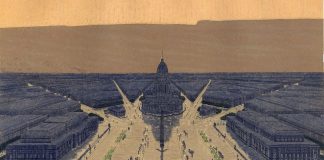 There is something very distinctive about the grid plans of American cities, but also something limited. At the end of the 19th century a...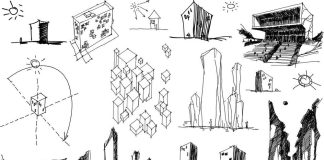 From the semiotic viewpoint,
architecture
is not only transmedial (in which case its specimens in their constitution can be likened to verbal texts that...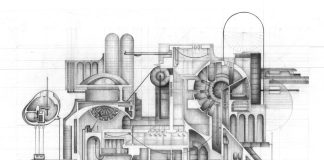 Architectural drawings role as a source of inspiration as well as a means for interpreting the past has always been key within the architectural...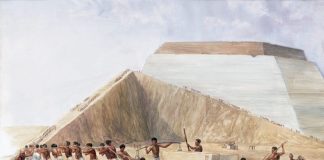 Most likely responding initially to practical needs—such as restoring landmarks destroyed by the Nile's annual flooding, estimating the volume of a stone block, or...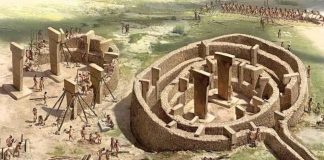 Without humans settling down more or less permanently at specific locations, the erection of large and complex edifices would have been an unimaginable feat;...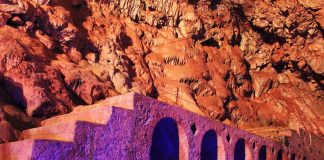 Unlike clothes, buildings cannot be squeezed into the back of our closet or taken to the local charity shop when no longer in fashion;...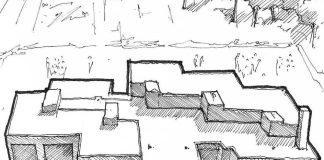 In the 1950s a group of architects broke away from the mainstream modernist organization CIAM and began to take
architecture
in new directions. These...