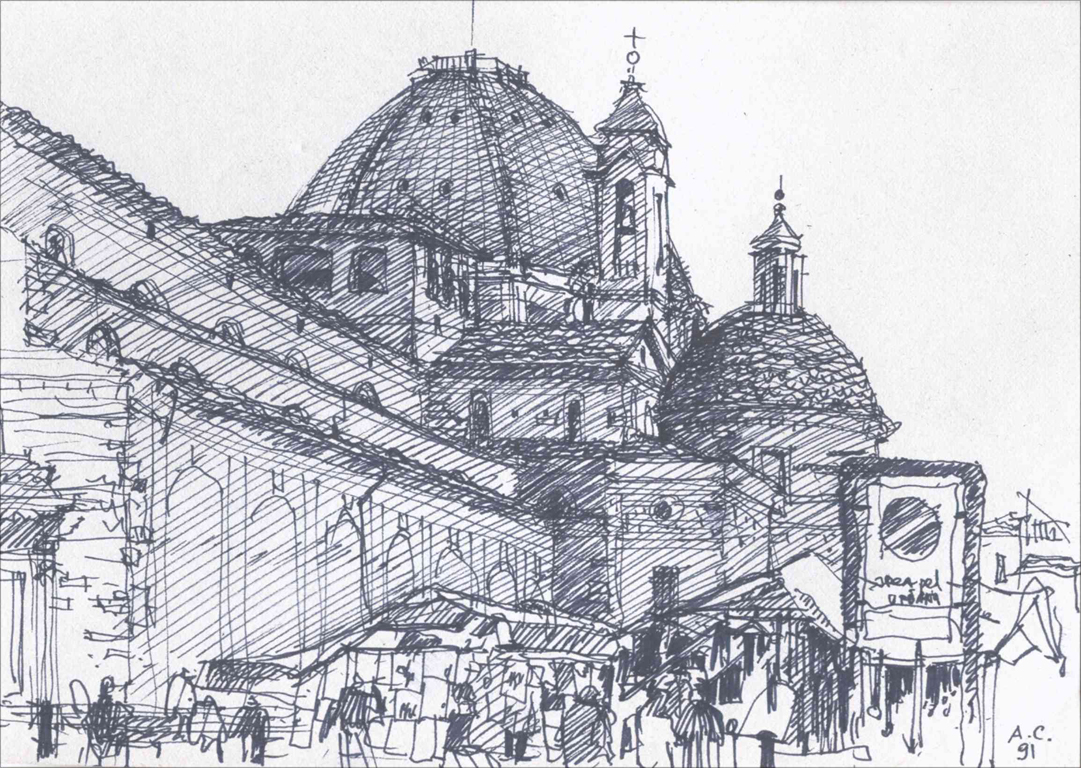 Which came to the medieval theology of Western Europe in translations of the works of St. Dionysius the Areopagite ("Pseudo-Dionysius") John Scott Eriugena, had...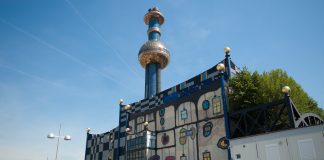 In the urban interior, the relative independence of the spatial structure from the development of those elements of which it consists, acutely poses the...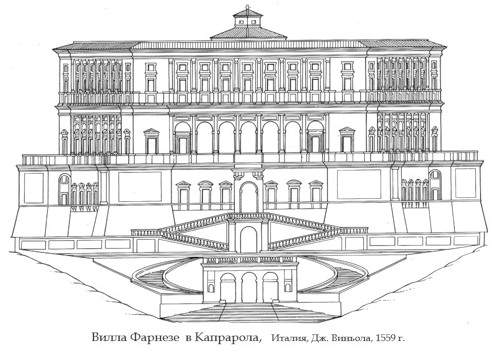 In such a clear violation of symmetry, so beloved in early and high scholasticism, one can see the "Occam" dilemma of empiricism, visually confirming...
Attempts to catalog all possible variants of planning solutions for individual residential buildings of mass construction have been made repeatedly. In particular, in England in the 1960s, annual catalogues of recommended planning solutions for small residential buildings were published with accompanying schemes that make it possible to understand the features of numerous layouts.
All treatises talk about the need for self-knowledge, reading the "scroll" of one's being and the world. In other words, the process of cognition is presented as a constant search for similarity relations and connections between man and the...
Conquered by the Arabs in 711-713. In the 11th century. the Christian states of northern Spain returned part of the conquered territories, including Toledo, in 1085. 1212 - the defeat of the Moors in the battle of Las Navas...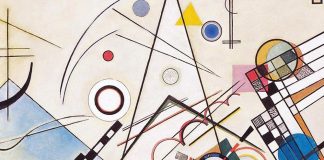 Knossos Palace. Previously, the palace was of colossal size, and also had several floors. The complex was built in the form of a maze....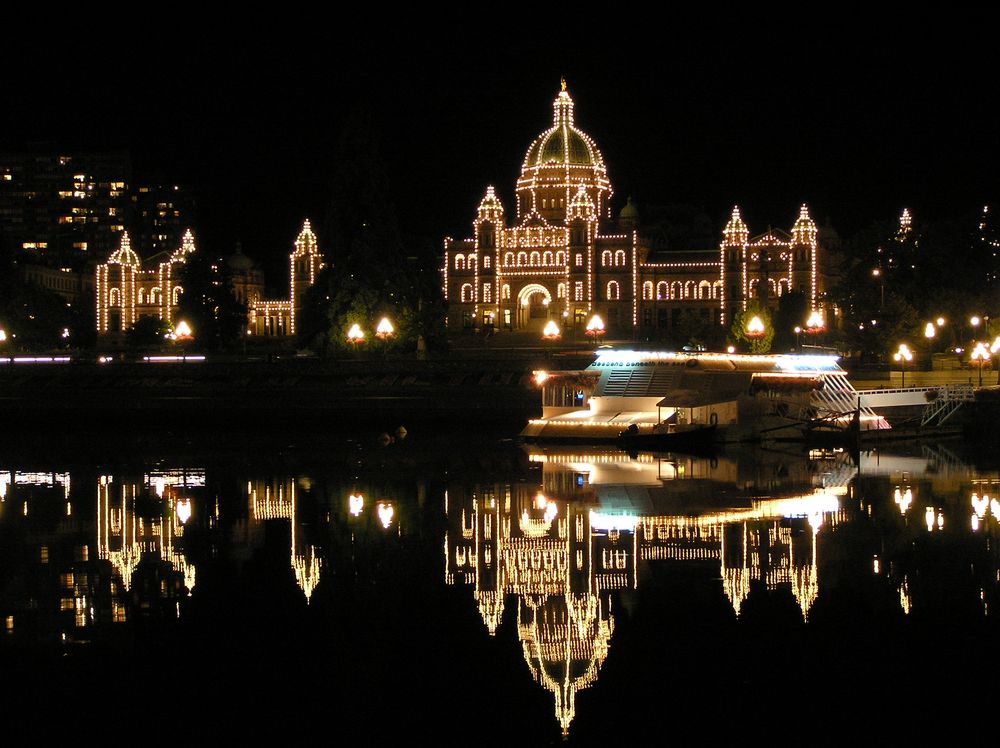 More recently, the panorama of the evening capital was drawn by strings of lanterns illuminating city highways and the chaotic light of Moscow windows....