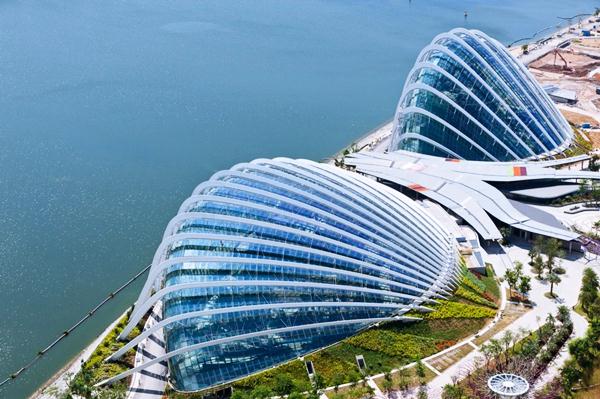 The fashion for a new style - deconstructivism - should reach us. The buildings whose creators follow this direction look as if the architect...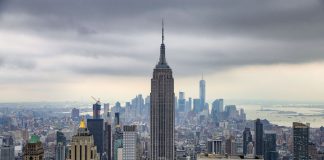 Although the cathedral builders of the Middle Ages had known how to build tall towers and spires, the search for ways to build practical...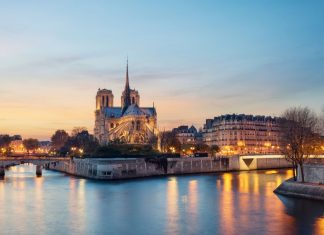 Each architectural object should be endowed with a unique evening appearance. For these purposes, it is recommended to install outdoor lighting and this should...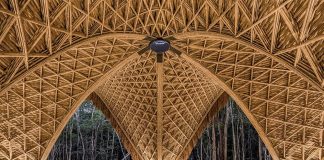 The world is created - traditional philosophy teaches - and everything that is created by human hands is created like the world. This idea, which...
All treatises talk about the need for self-knowledge, reading the "scroll" of one's being and the world. In other words, the process of cognition is presented as a constant search for similarity relations and connections between man and the...
Conquered by the Arabs in 711-713. In the 11th century. the Christian states of northern Spain returned part of the conquered territories, including Toledo, in 1085. 1212 - the defeat of the Moors in the battle of Las Navas...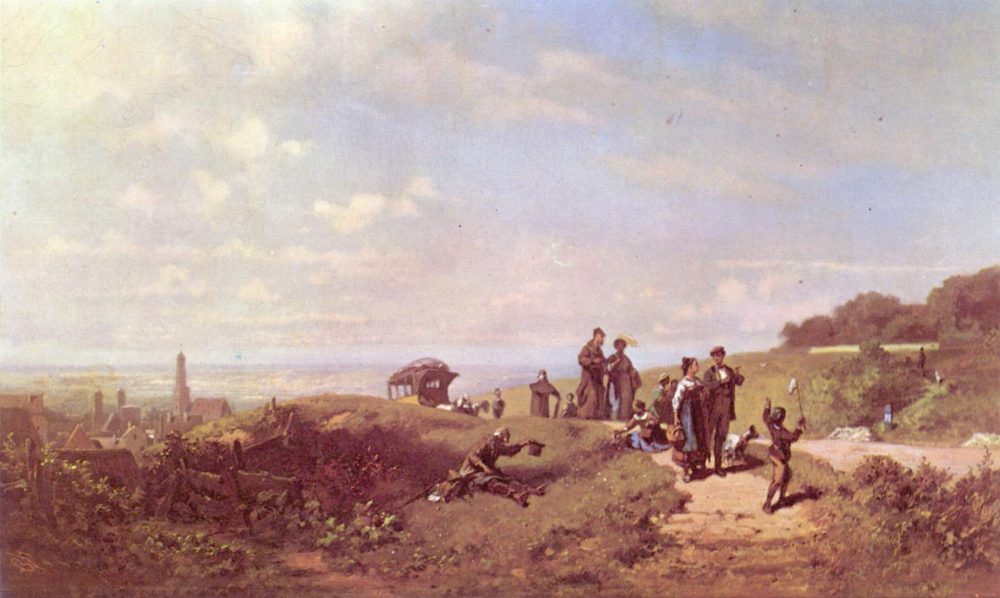 To study the features of the ideological and artistic programs of the parish churches of Southern France, in particular the churches of the Languedoc-Roussillon...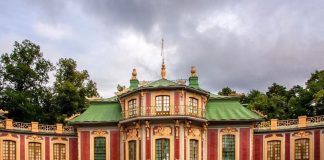 Western Europe became fascinated with "the Orient" in the late 17th and 18th centuries, as links with China and India became stronger. Few European...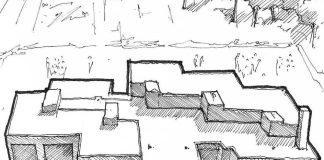 In the 1950s a group of architects broke away from the mainstream modernist organization CIAM and began to take
architecture
in new directions. These...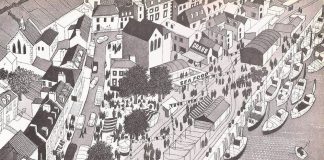 The townscape movement emerged after the Second World War as a way of looking at how towns grew organically and how planners should respect...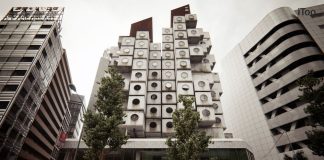 The Japanese group known as the Metabolists proposed a new kind of
architecture
based on values of adaptability and change. Their visionary designs included...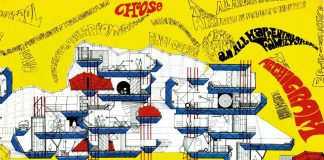 The British group Archigram formed in the 1960s as a forum for architectural discussions and ideas. Its projects existed mainly on paper, but its...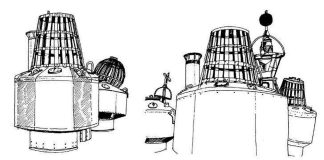 There is an undisguised air of evangelism running through this book, for it seeks to encourage students of architecture, craft and design to forsake...
The act of drawing is an important starting point for the intellectual process we call 'design'. To be able to draw a chair or...